ERC Single Family Manufactured
Home Communities
We combine the growing market forces with our expertise in finance, real estate and operational efficiencies offering an unprecedented scaling opportunity for our company and investors.
A Deficit of Nearly
4 Million Homes
A new analysis from Freddie Mac shows that the U.S. housing market is 3.8 million single-family homes short of what is needed to meet the country's demand. (The National Association of Realtors has recently received some media attention with a 5.5 million unit shortage, but of the 5.5 million, 3.8 million are single-family).
The figures underscore the severity of the housing deficit, which is a major factor fueling the strong demand today in the housing market. The shortage is especially acute for entry-level homes, Freddie Mac's research showed.
Freddie Mac reached its shortage figure by assessing the amount of single-family home building needed to match demand from household formation, second-home purchases and replacements of damaged or aging U.S. homes, and comparing that with the pace of construction.
The supply shortage poses an obstacle to U.S. economic growth, by pushing up housing prices and making it difficult for first-time buyers to enter the market and build wealth, Freddie Mac said.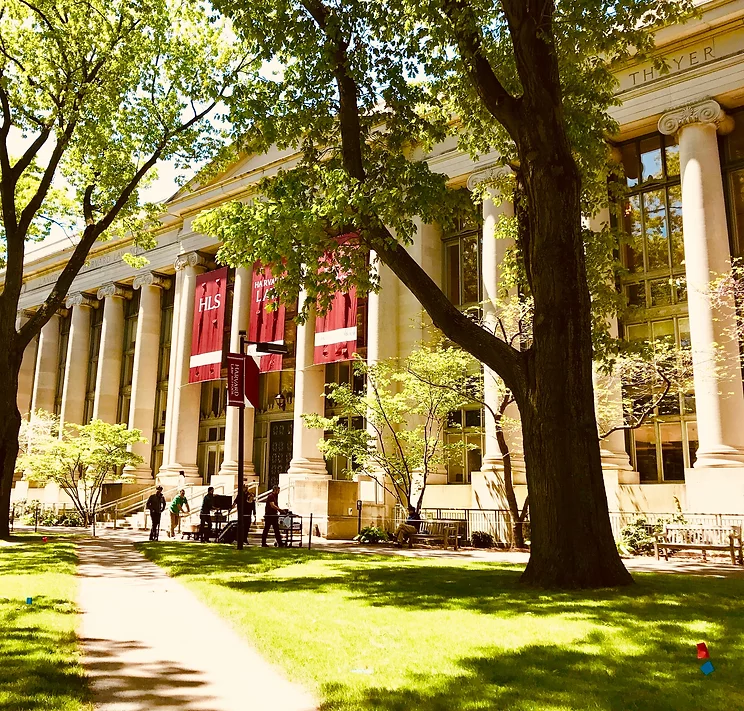 From the Introduction of the Harvard University Joint Center for Housing Studies, regarding the report The State of the Nation's Housing, 2021, just released in June 2021:
"Even as the US economy continues to recover, the inequalities amplified by the pandemic remain front-and-center. Households that weathered the crisis without financial distress are snapping up the limited supply of homes for sale, pushing up prices and further excluding less affluent buyers from homeownership. At the same time, millions of households that lost income during the shutdowns are behind on their housing payments and on the brink of eviction or foreclosure."
The Housing Markets chapter of the study concluded that more housing is needed, and at a variety of price points:
"Given the extremely limited supply of homes for sale across the country, prices will likely continue to rise for the foreseeable future even if interest rates tick up and more sellers put their homes on the market. But in the longer term, robust growth in housing construction will be necessary to temper conditions in some of today's overheated homebuying markets. However, homebuilders will need to meet the growing demand for homes of various sizes and at different price points, especially as millennials become a dominant force in the market."